We are BOOKING 2023 and 2024 WEDDINGS NOW!
If you are interested in planning a BUSINESS RETREAT, call KAREN to learn more about our new CONFERENCE CENTER.
---
Located in charming Southern Indiana (30 minutes from Louisville, KY) Cedar Bluff Weddings and Retreats is offering brides and grooms a rustic and exclusive venue for their special day. Our picturesque barn is the perfect barn wedding venue, complete with 2 cabins for your wedding party to prepare for the big event.
We offer DIY, Inclusive and Custom wedding packages to fit your needs and to keep it as stress-free as possible! In addition to the barn and cabins, there is a lake for an outside ceremony and wedding photography and a shelter house for a reception hall. Let us be your premiere one-stop shop to celebrate your unity of marriage.
---
Your Rustic Wedding
Cedar Bluff Weddings is your newest venue for a rustic barn wedding. Located in Southern, Indiana (30 miles west of Louisville, KY) Cedar Bluff Weddings opened for weddings and events in spring of 2016
Learn More

»
Wedding Packages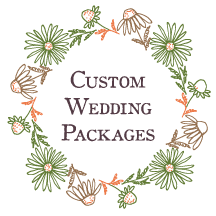 We have three wedding packages for you to choose from. All inclusive for a hassle free wedding, venue only for the DIY-ers and a completely customizable package with many options to choose from to make your special day perfect for you!
Packages and Pricing

»
Save the Date!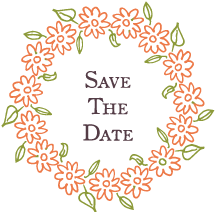 Opened in spring 2016, Cedar Bluff Weddings and Retreats is now reserving dates. We will contact you at our earliest convenience. Book yours today before it becomes unavailable!
Reserve Date Now

»
Copyright © Cedar Bluff Weddings & Retreats. Webdesign by RT Creative Design